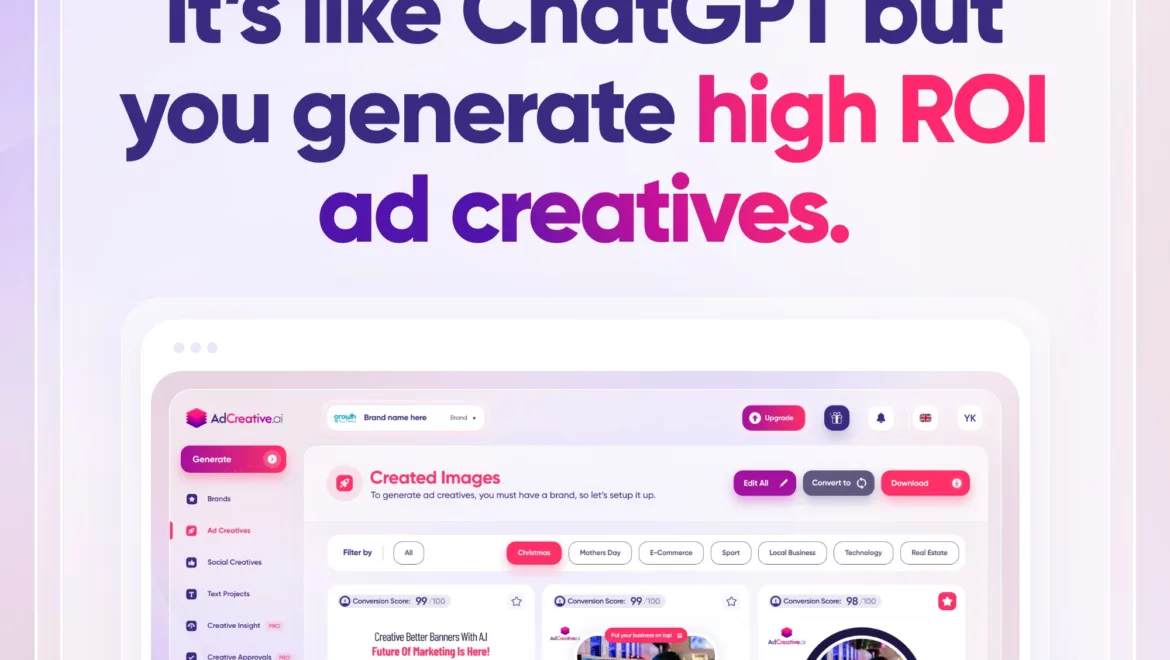 As a champion of small business, creating our small business accelerator in 2020 as well as continuing with our self paced online learning center, we know the value of tools that will maximize your productivity and giving you an edge against any competitor.
These are our best rated AI tools 2023 and yes, we use these tools. We only recommend tools that we know are reputable and beneficial to you! Here are our top best rated ai tools in 2023. Comment if you have a favorite we should consider!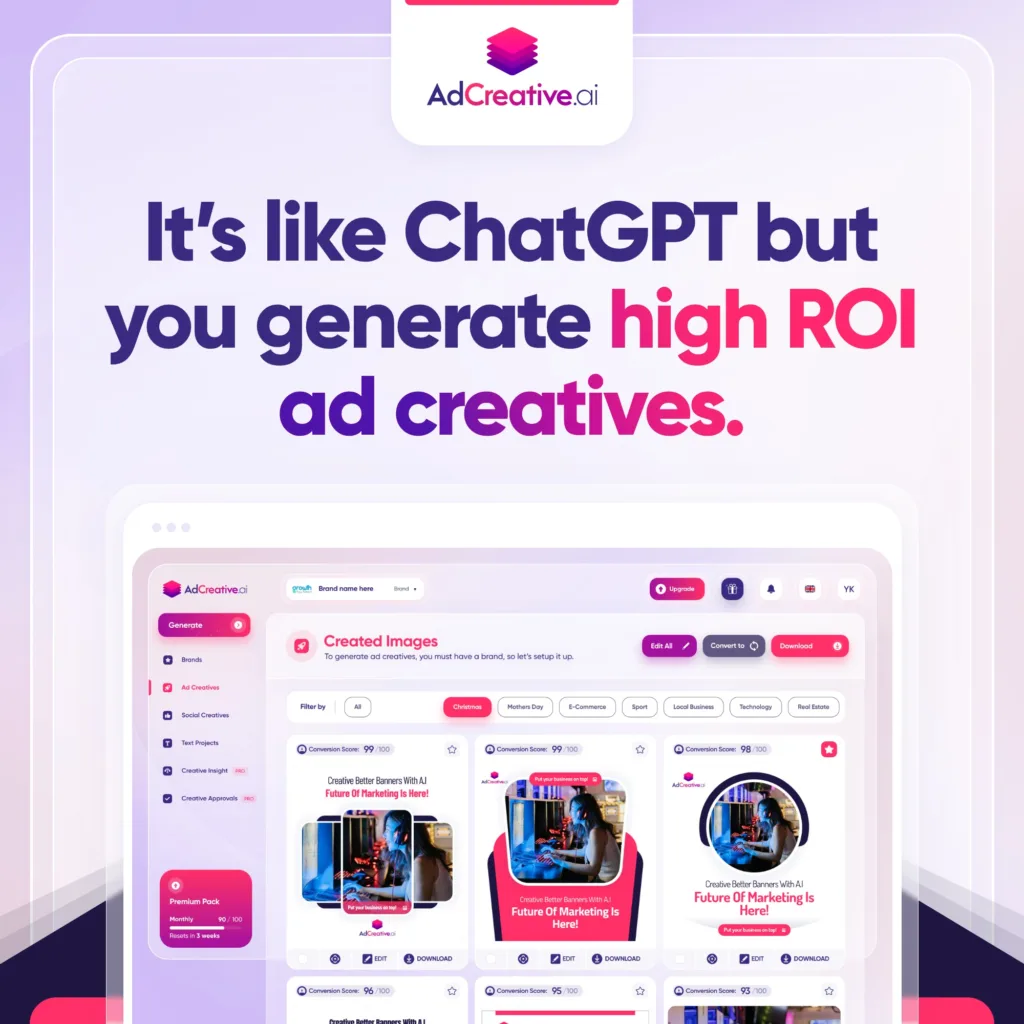 Ad creative is the ultimate ad ai program on the market allowing any size business to create and more importantly optimize your ad.
Get Headlines, hooks, CTA (call to action) generated for you
Graphics, Formatting for any/all social channels
Generate social media
Connect with Google Ads, optimize your spending!
These are the basics but this tool does it all when it comes to advertising and making the most out of your budget + signup and get a free $500 ad credit!
WordHero
My #1 go to for content. There are a ton of programs on the market, some I'm sure you've heard of and tired but in my opinion WordHero is the #1.
Why
It offers everything the larger programs do and is continuously adding items.
Social Media, Blog Writing, Amazon Product Write Ups, Essays, you name it, they have it.
Lifetime license
That last one is the kicker, if you're in our business, you know all to well the subscription nightmares we are faced with, pretty much every tool we use comes with a monthly cost (or annual) and is always an added expense. WordHero is offering a limited time lifetime license and in our opinion that sets them apart. I will (and do) always opt for a one time purchase/fee/license.