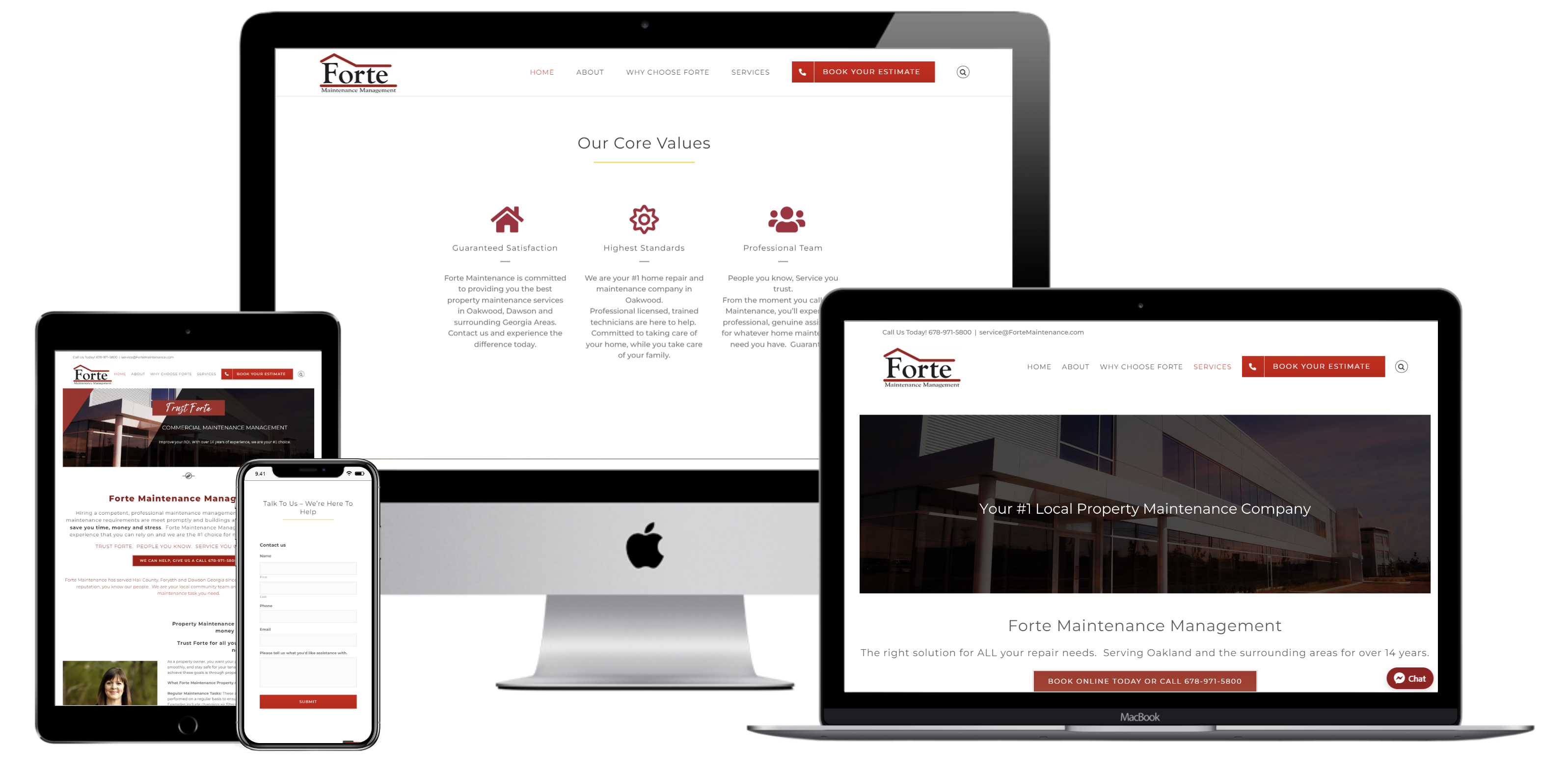 Web traffic and social media engagement have increased by more than 3000%, and their skillful SEO optimization has taken us to the second spot in our local Google search results. Everyone loves our site!
How effective was the workflow between your team and theirs?
They respond within the hour and reply whenever we need them. They listen to our feedback, offer valuable insights, and pivot smoothly when we ask them to change directions or priorities.
What did you find most impressive about this company?
I love the feel of their designs, and their knowledge of online strategy is impressive!