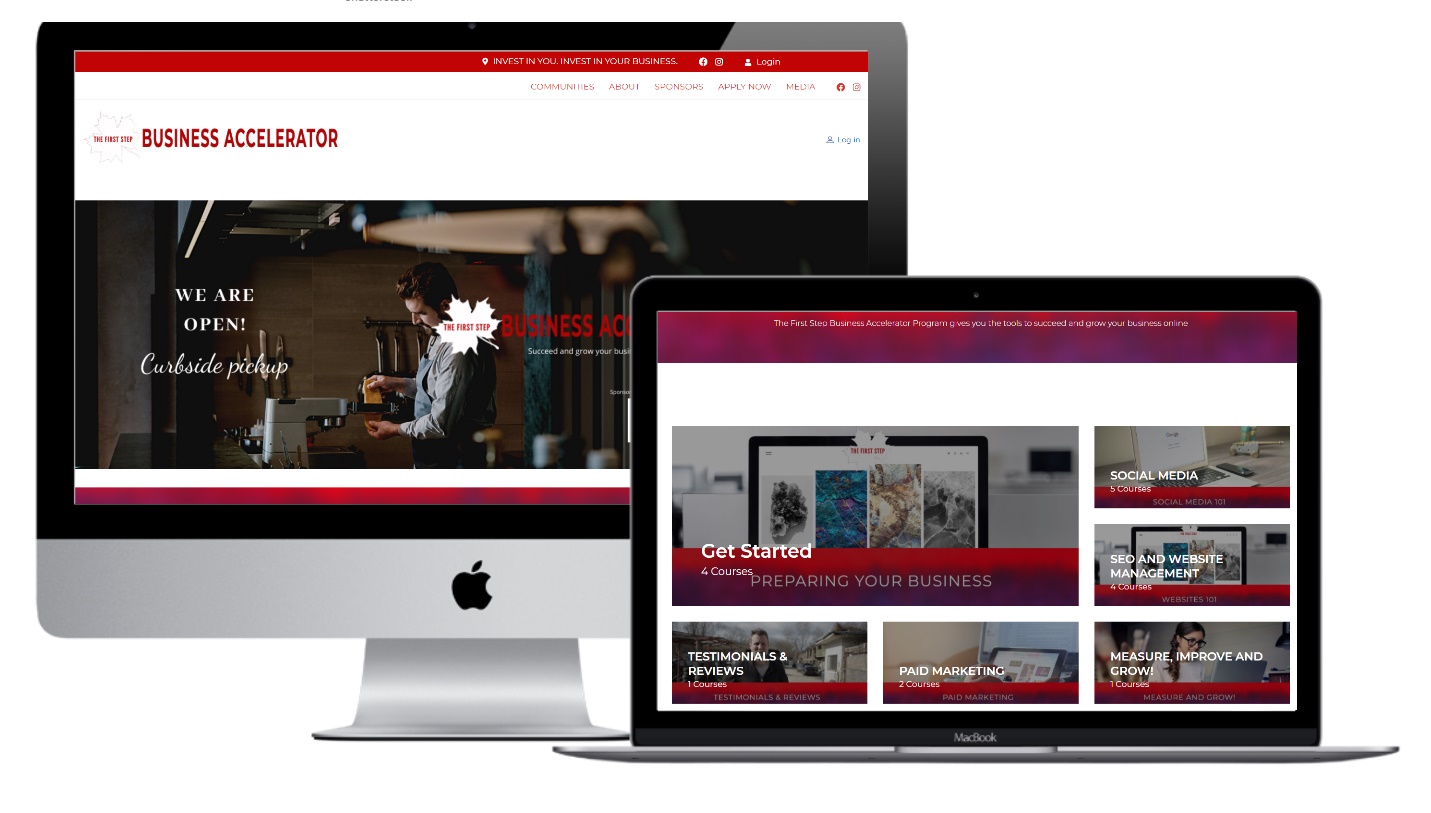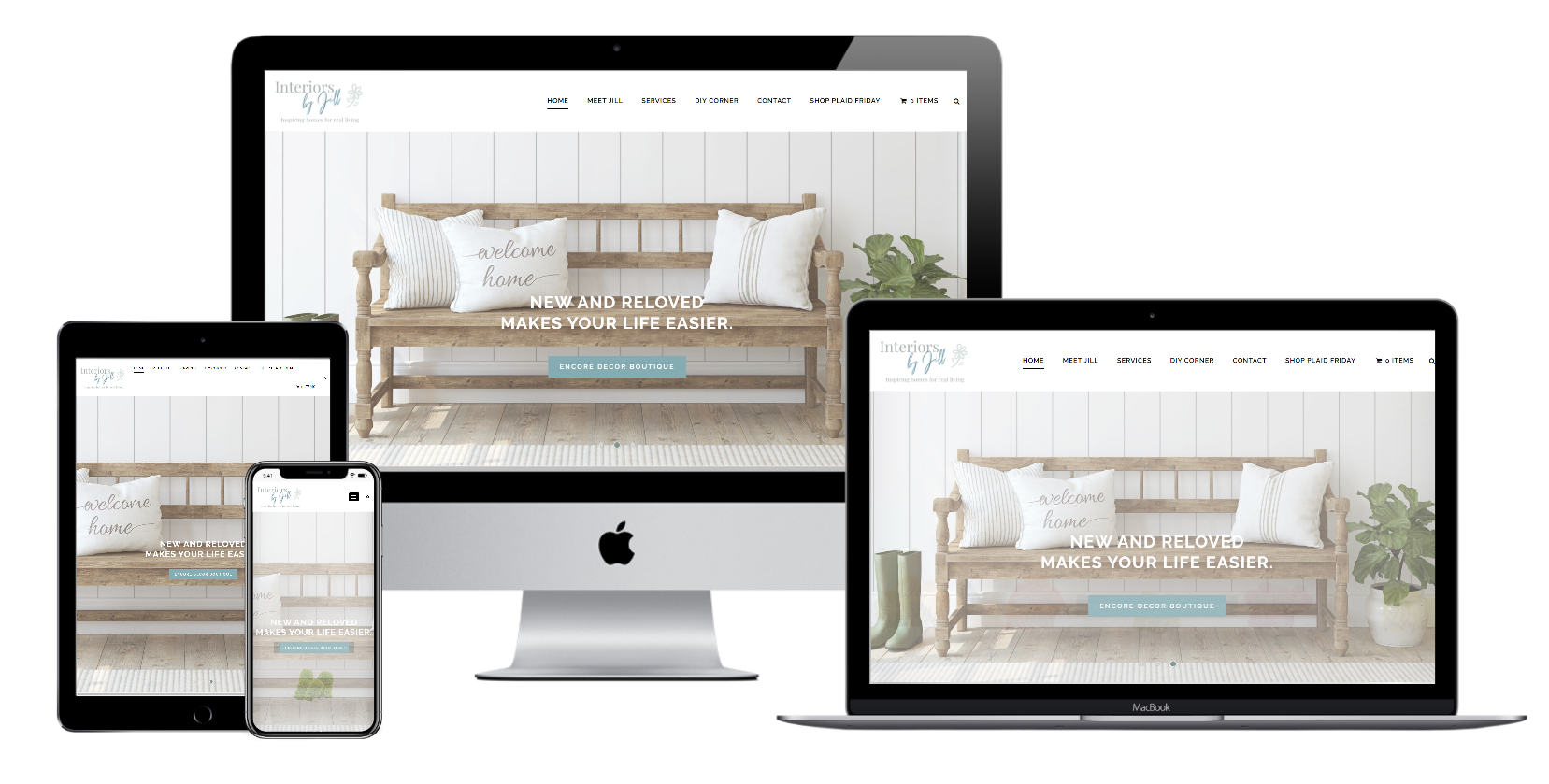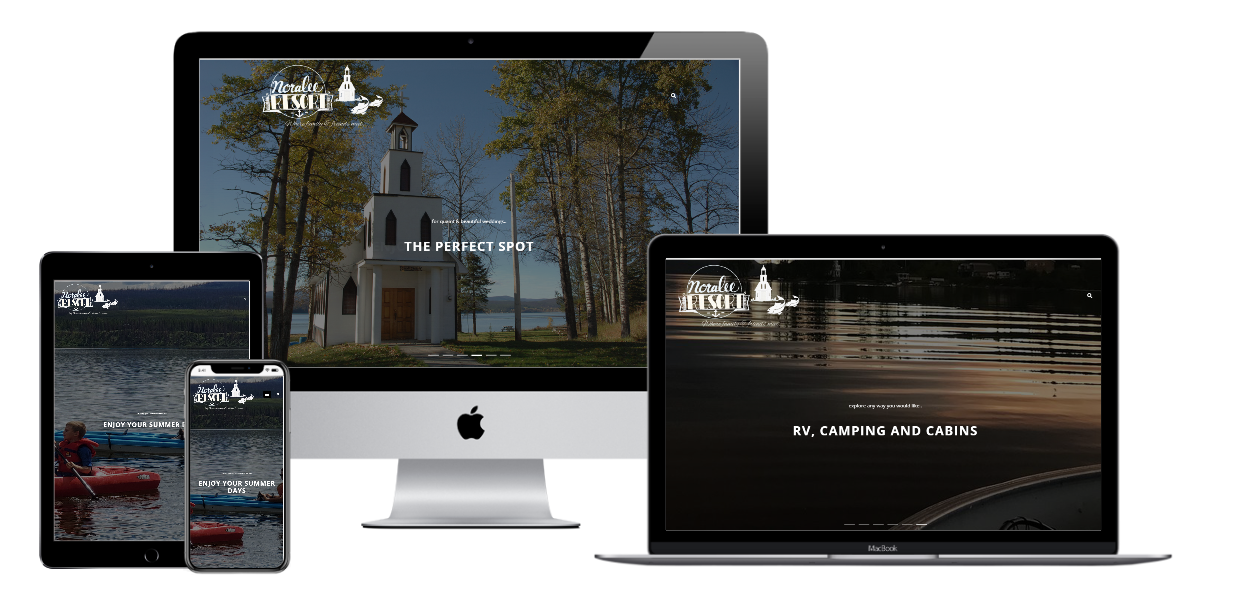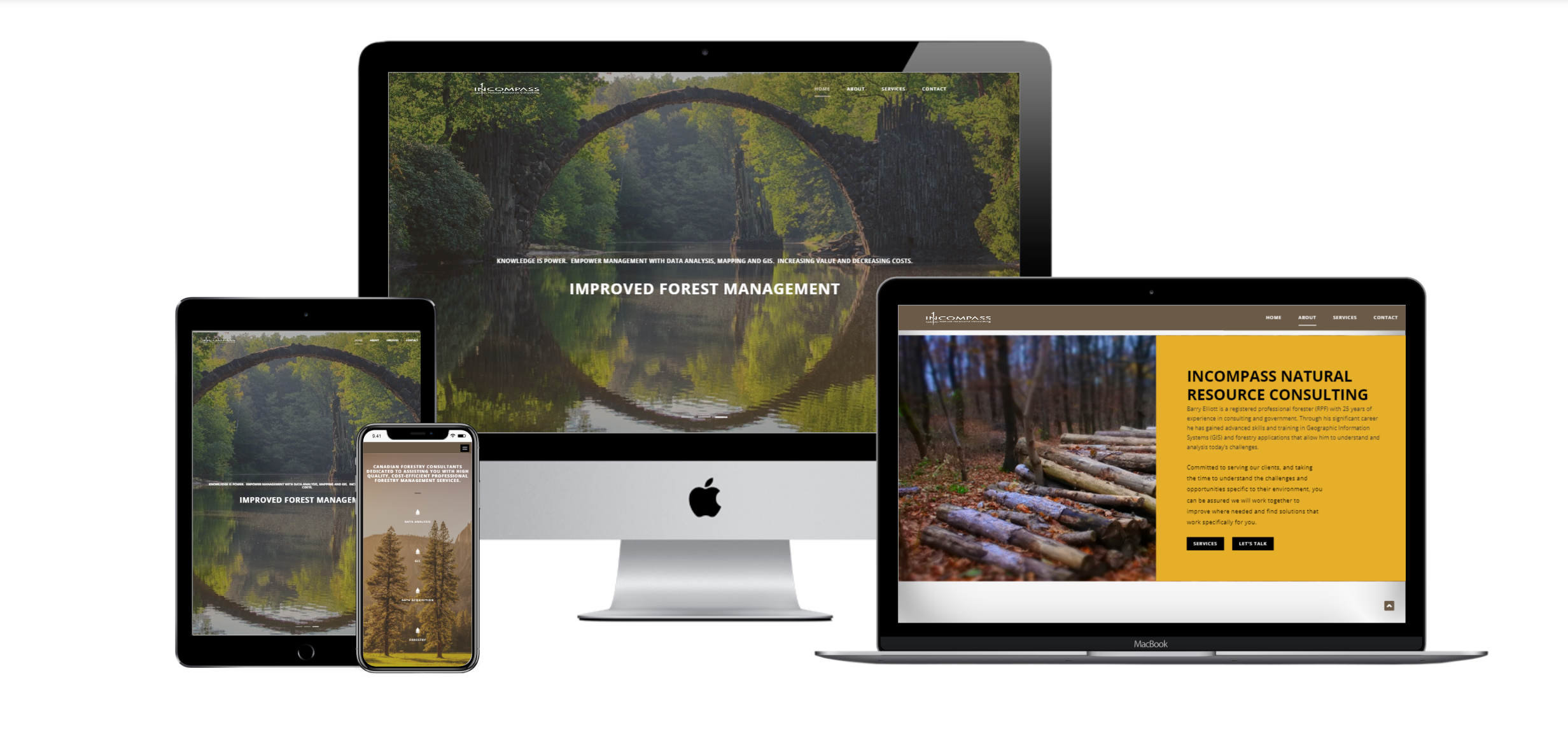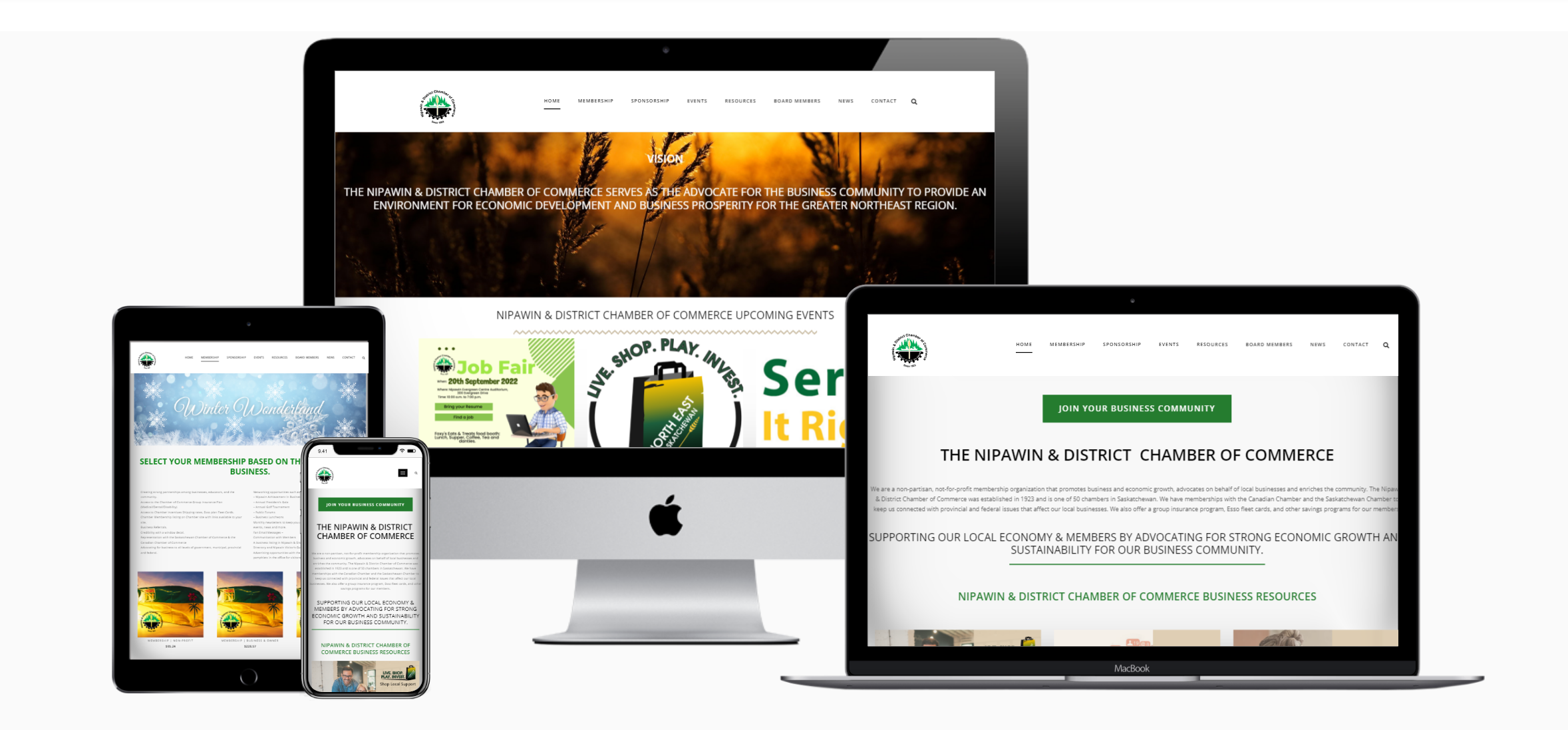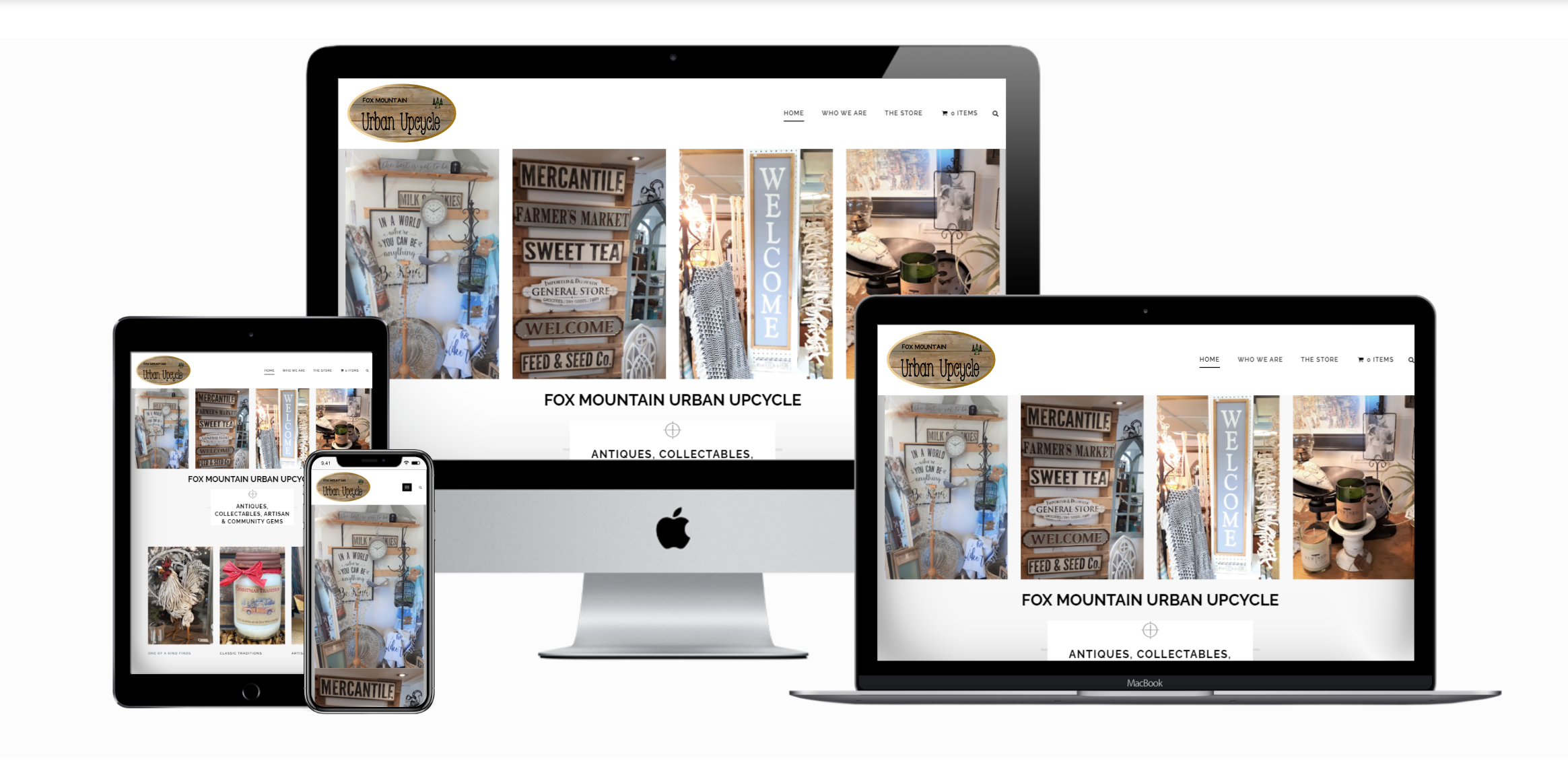 MONTREAL, Canada – An award-winning business accelerator program designed to help local Canadian businesses grow their online presence has been expanded with support from Rio Tinto.
The First Step Business Accelerator program was first piloted in the fall of 2020, in partnership with the Village of Burns Lake in British Columbia. Seven business owners participated in the three-step course offered by Fresh Pixel, a Vancouver-based branding and design company. Through the program, they learned how to manage their websites and build their online presence, increasing their digital exposure and allowing them to grow their businesses online. They also had access to professional assistance for a full year.
Rio Tinto committed $11,000 from its COVID-19 Fund to finance the pilot, which won an Economic Recovery and Resiliency Award from the British Columbia Economic Development Association in March 2021. The company is now contributing an additional $80,000 to roll out this initiative in Canadian communities where it operates. The sponsorship will enable another 100 businesses to participate in the program free of charge.
The purpose of The First Step program is to assist small businesses by giving them the tools they need to grow and expand online. The program provides full support, including professional websites and advertising campaigns to build each business' online presence and gives them the confidence to move forward in the digital world.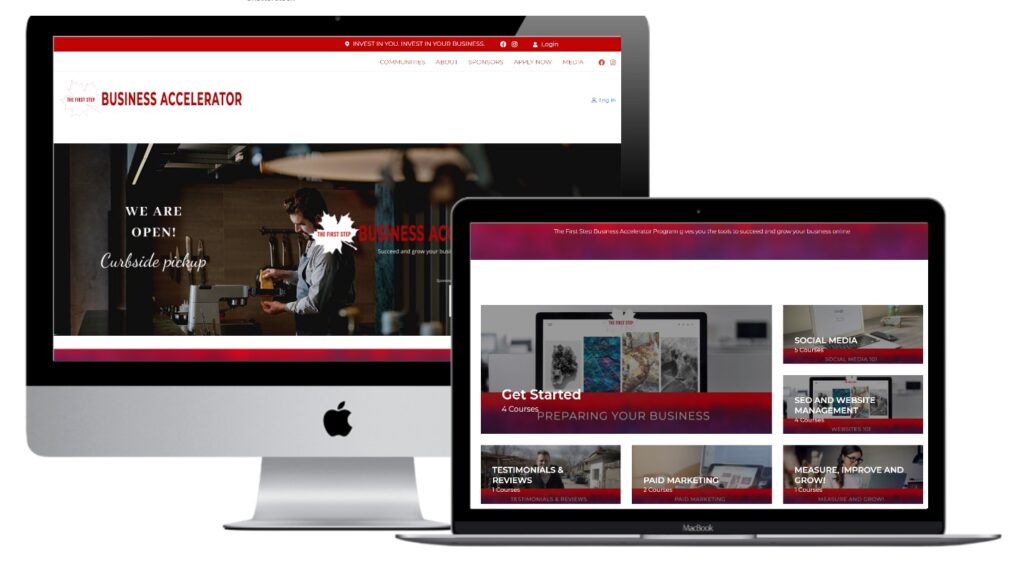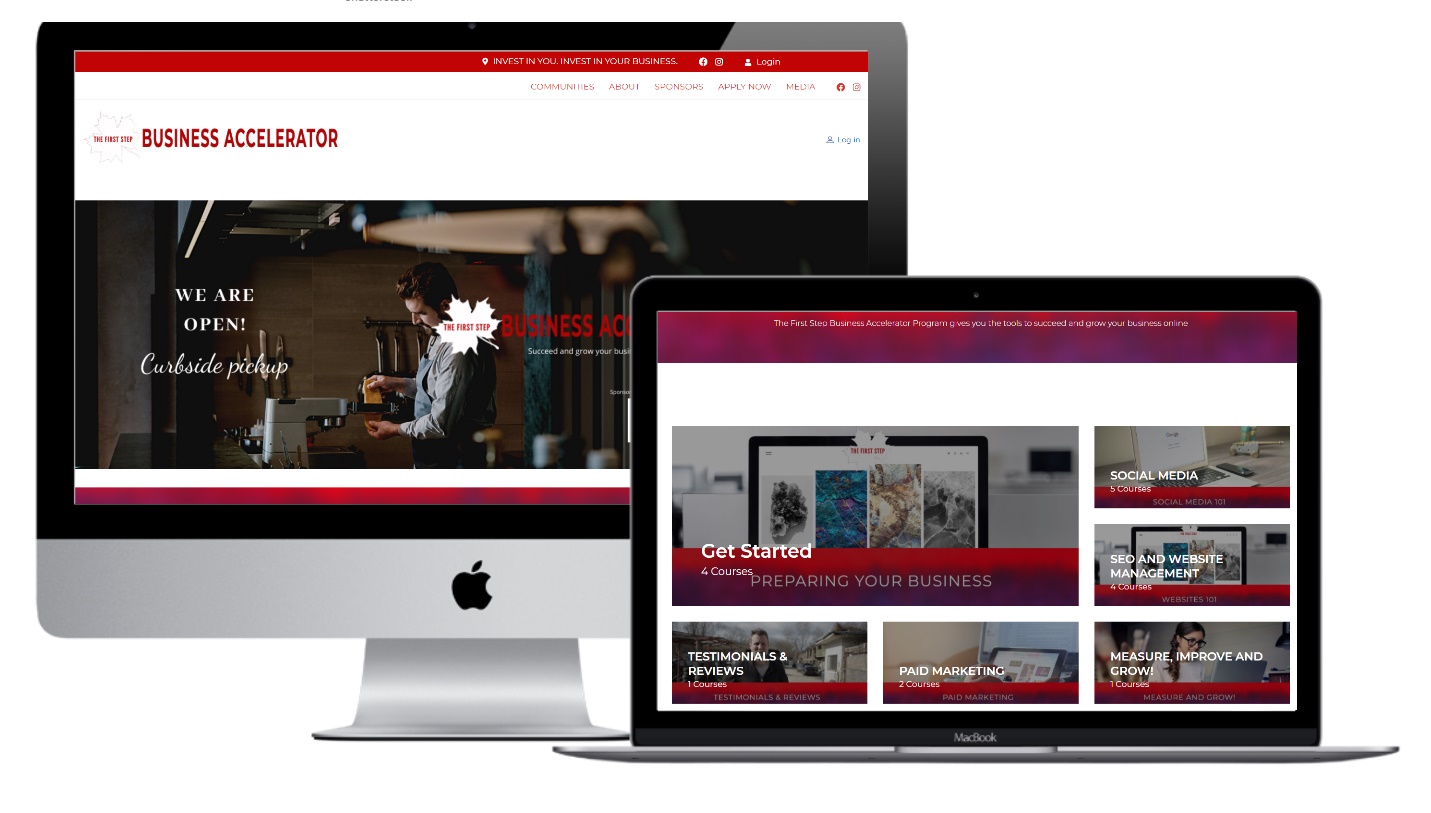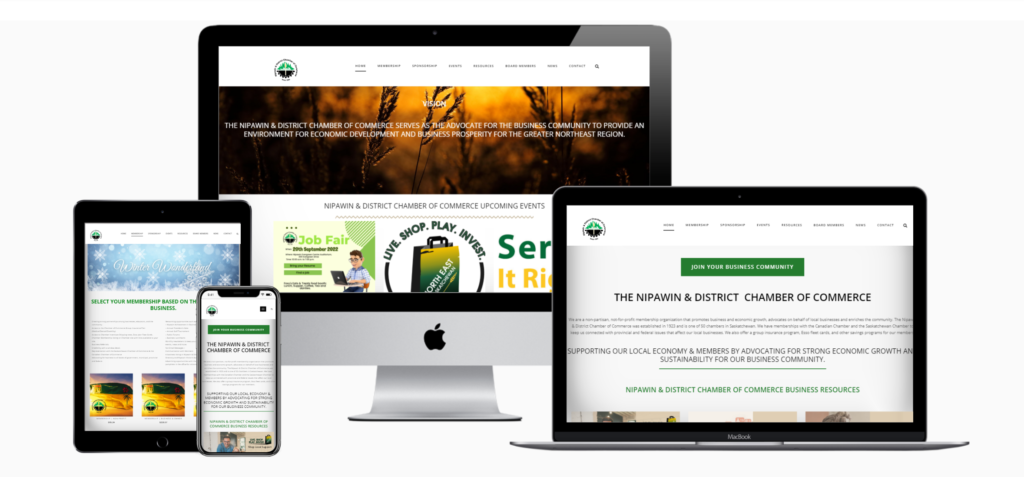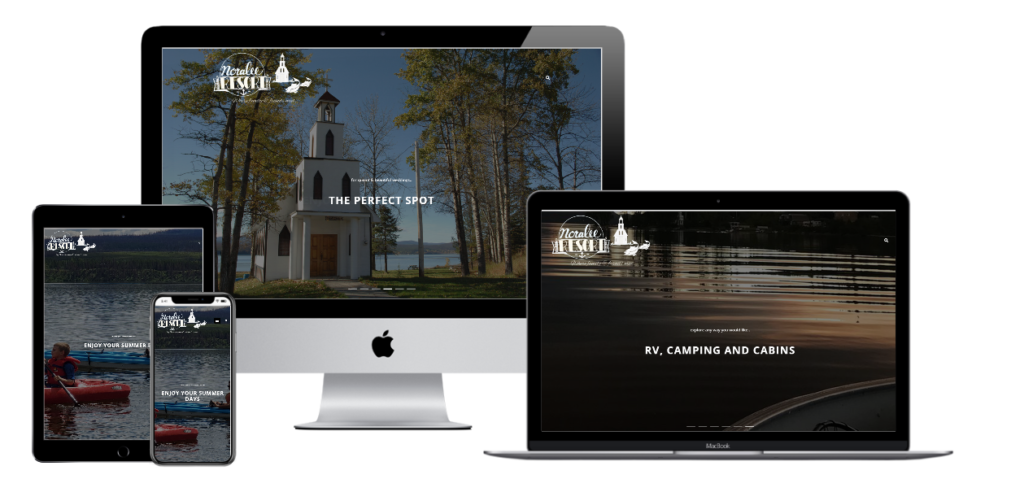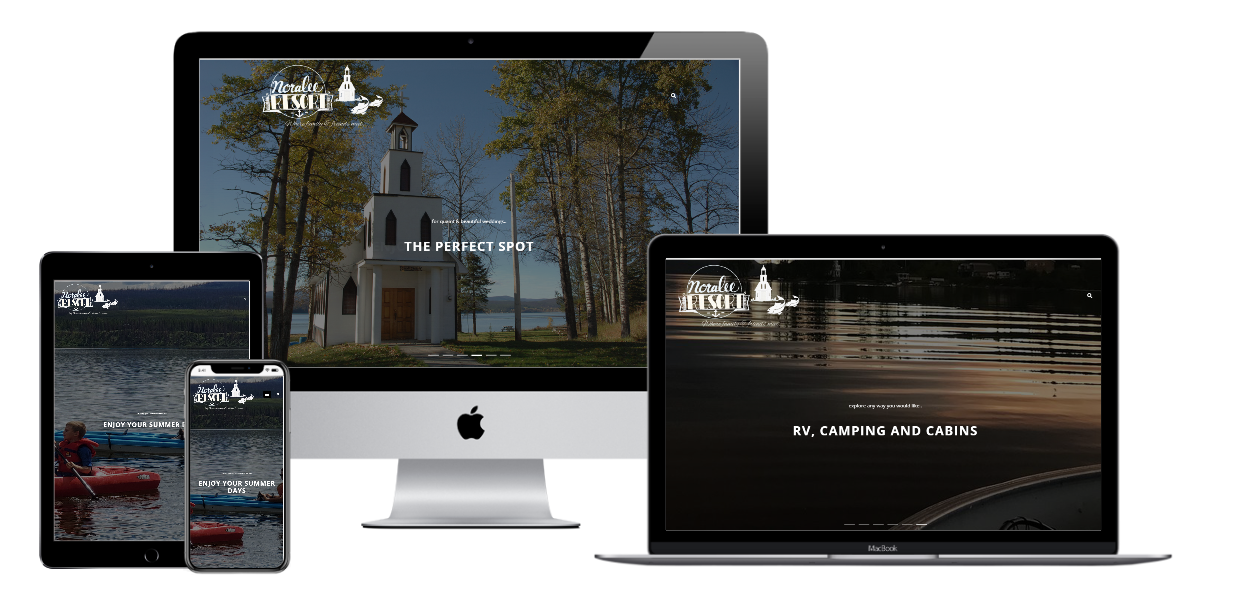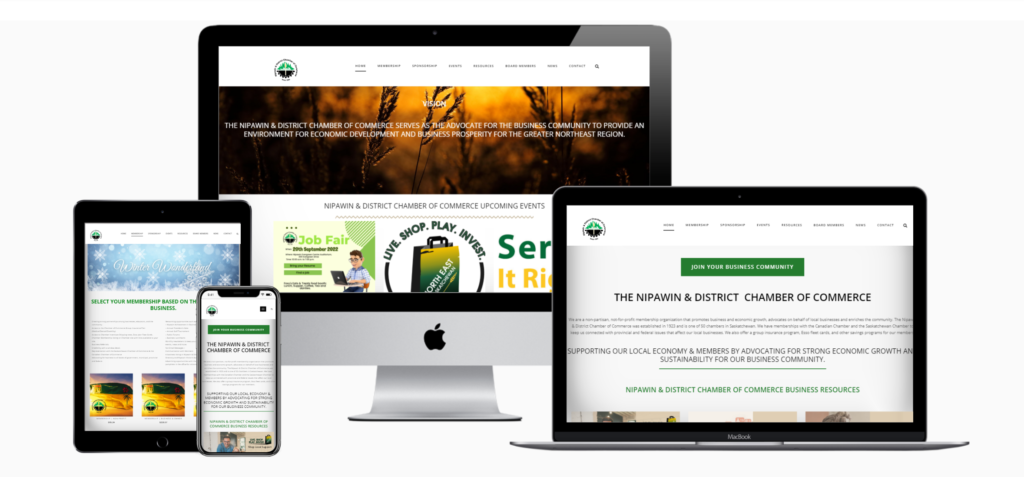 welcome
Beautiful & Affordable
Professional, complete designs with emotion behind them.